Details

Category: A word from our sponsors...
Print
Email
Plotbox, one of the CCANSW's generous sponsors, has published its Cemetery Management Digest for June 2022.
With space increasingly becoming an issue for cemeteries across Australia, we spoke with Funeral industry professional George Simpson to discuss the ways in which cemetery software can help to unlock inventory, improve efficiencies and much more. Read our blog here and view the webinar at the link below: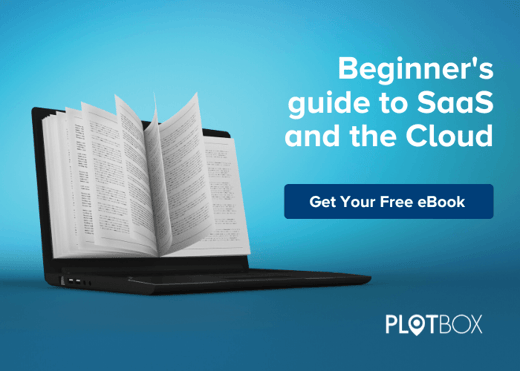 AaaS and the Cloud: 5 key benefits for deathcare providers.
With Software as a Service changing the way in which organisations operate, we take a look at the many benefits of SaaS and 'the Cloud' for deathcare providers.
You'll also find a downloadable eBook to help you decide on the approach that's right for you. Read the blog here.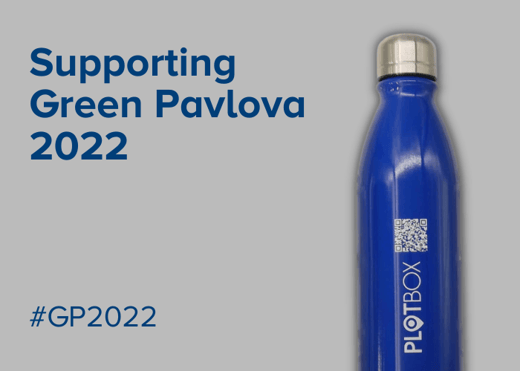 Green Pavlova 2022
Held on 21-23 June in Dunedin, New Zealand, Green Pavlova 2022 brings together the parks and open spaces industry to learn, discuss best practice and network. If you're attending, be sure to pick up a complementary branded PlotBox water bottle - and check out the QR code to learn more about what we can do together!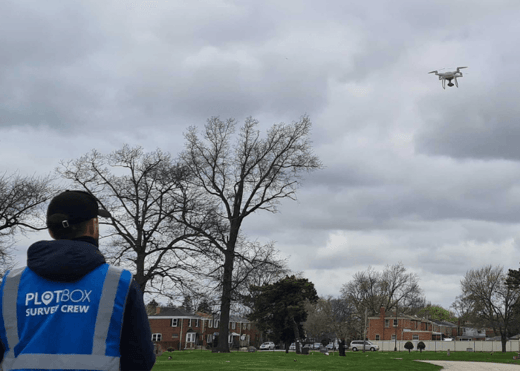 PlotBox receives drone tech awards recognition.
PlotBox has won the award for 'Software - Captured Data Management and Analysis' at the recent Airwards 21/22! Airwards is the first global awards programme of its kind dedicated to championing the breadth of positive drone use cases around the world.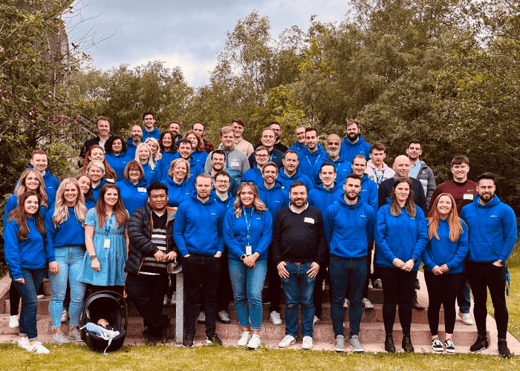 PlotBox breaks the ice!
Remote and hybrid working have meant that colleagues don't often get the chance to meet face-to-face. And so, recently, we held an 'Icebreaker Day', allowing teams from right across PlotBox to reconnect in a meaningful way (and in some cases meet for the first time!) through a series of team-building activities, and engage in a little friendly competition!
PlotBox, 200 Portland Street, Boston, Ma 02114, United States, (857) 301-7810